Committee
Who runs the society?
We are a large, organised and motivated group of students that meets regularly and run the society in collaboration.
We have representatives from every Oxford College, giving us reach and relationships which nobody else has.
Students hold long-term executive roles (for a minimum of a year), allowing them to build strong relationships with sponsors, and provide continuity in the running      of the society. Committee positions are extremely competitive, ensuring that only the best and most qualified candidates are selected.
We have come so far because of committee's hard work, strong motivation and a desire to make a difference and our ability to be innovative and think outside the    box.
We have instilled a culture in the Society that encourages exciting ideas and people trying to make their mark.
We are a close-knit group of ambitious students who want to make a difference and this camaraderie (first year students have described the committee as being like 'a family') is unrivalled elsewhere.
Fundamentally we are the best at what we do because we care more and work harder, devoting more time and effort to our roles.
**APPLY TO JOIN the Oxford Guild Team or be a College Representative** 
If you are interested in getting involved with running the world's largest university society and joining our committee, please email your CV to president@theoxfordguild.com or fill in the form at the bottom of this page! You can also learn more here: http://tinyurl.com/JoinTheOxfordGuild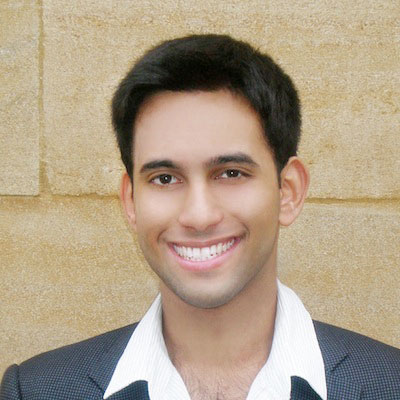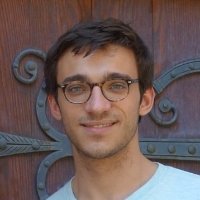 Adam Chekroud
Guild Board Member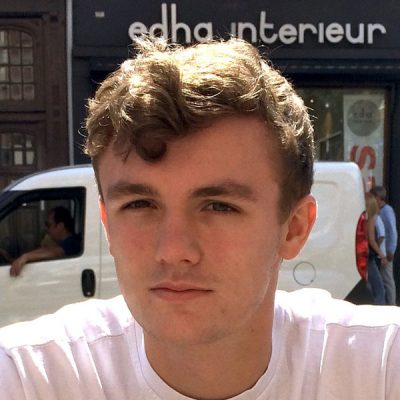 3089
3085
3091
Vice-Presidents & Executives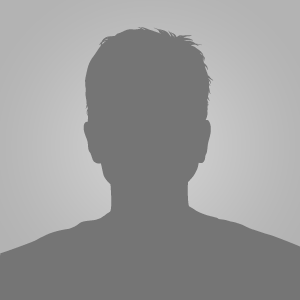 David Marchington
Vice-President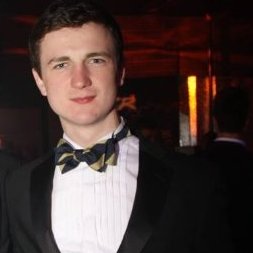 David Richardson
Vice-President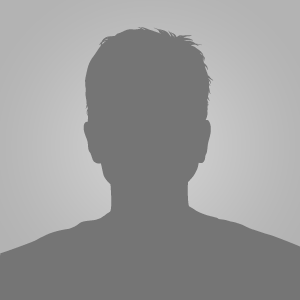 George Dunlop
Vice-President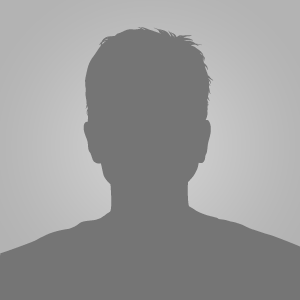 George Riley
Emeritus President
3093
3087
3095
3096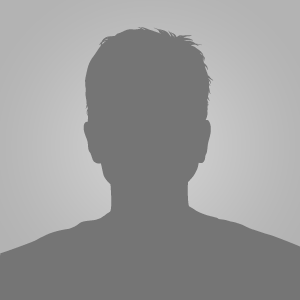 Gavin Fleming
Social Secretary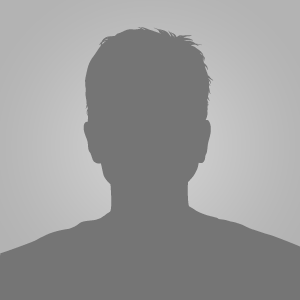 Diana Pop
Oxford Brookes Director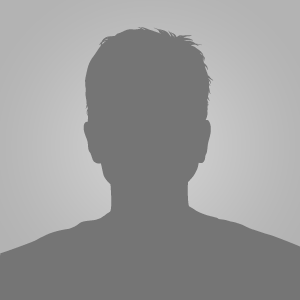 Alice Baxter
Social Secretary
3099
3097
3098
General Committee
Karina Shooter; Rina Fang; Abigail Schofield; Isabella Susnjara; Matthew Humphries; Rose Shendi; Alex Urwin; George Dunlop; Laura Harrison; Alyssa Zannella; Oliver Crump; Clara Austera; Daniel Hearn; Jasmeet Gill; Hubert Cruz; Alan Petri; Marcus Li; Kayla Sledge; Mariel Chan; Onwaris Padermprach; Adam Way; Jasmine Hopkinson; Matthew Lawson; Max McCreery; Tong Ye; Alicia Glennon; Jingqiao Fan; Natalie Milner; Niluka Kavanagh; Connor Roth; Amy Thompson; Elena Kostova; Kalm Paul-Christian; Roberto Weeden-Sanz; Yeona Choi ; Connor Hughes; Joydeep Chakravarty; Marie-Therese Png; Adam Ismail; Alexander Curtis; Luna Li; Roxanne Boloorsaz-Mashadi; Till Wicker; Haseem Shah; Karim Pal; Luke Pepera; Max Hayward; Calum Matthews; David Richardson; Joe Barker; Laalithya Vadlamani; Sina Nejad; Matthew Brown; Kim Zhang; Yilin Liu; Zera Ong; Angelina Nemtseva; Anna Solomkina; Ada Pospiszyl; Andre Libeaux
Apply to join our team
We are always looking for great talent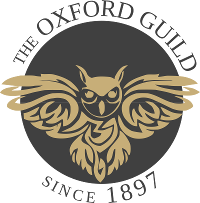 As seen in
The Oxford Guild has been in over 1000 newspapers, magazines, websites and radio and TV outlets in over 100 countries in over 5 continents thus far, INCLUDING:
AND MANY MORE IN NUMEROUS COUNTRIES ACROSS THE GLOBE.